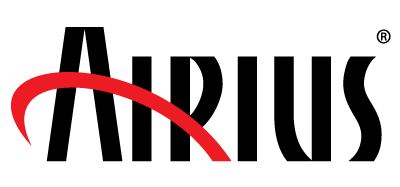 PUREAIR SERIES
People spend 90% of their time indoors where the air can be potentially harmful.

Many people don't realize how poor the air quality is indoors. Indoor air can be full of particles, pathogens, bacteria, molds, and odors that are trapped by the building and circulated throughout the facility.

Who wants to be breathing air like that?
Airius PureAir fans work continuously to mitigate these harmful elements so you can be assured that your indoor air is clean and healthy.
---