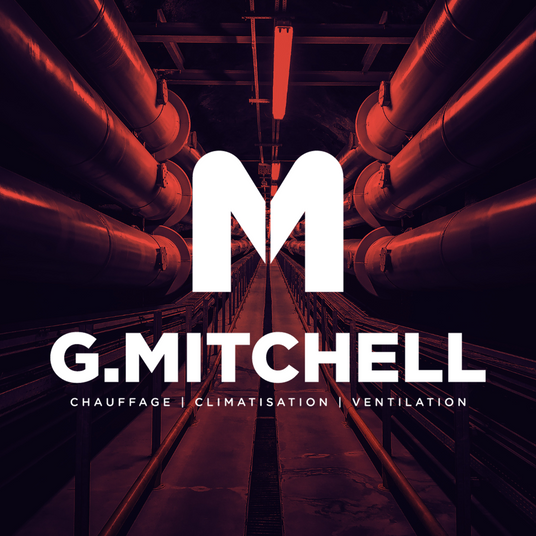 Welcome to G.Mitchell
G.Mitchell: The trusted name in industrial and commercial HVAC for over 75 years. We're a fourth-generation family business providing technical expertise, quality products, support, and competitive pricing. Our hands-on approach makes projects hassle-free. Stay ahead with our innovative solutions and remarkable customer experience.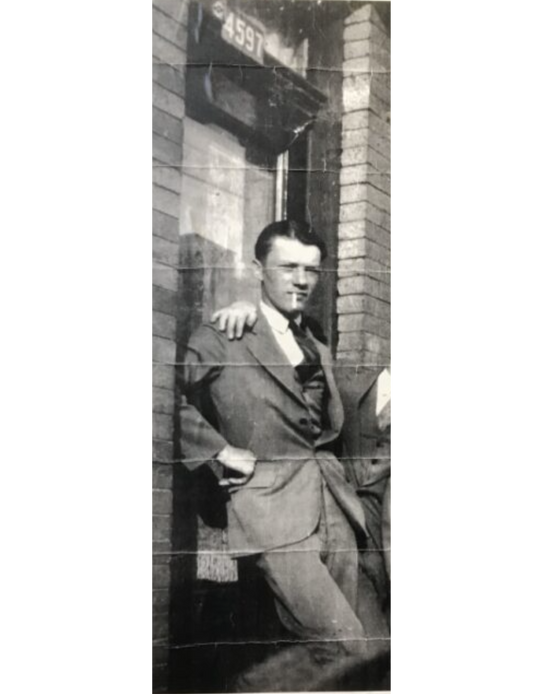 The Founder, George Migicovsky (Mitchell)
Established in 1947 by the late George Migicovsky, G. Mitchell has a rich history spanning over 75 years. It all began with a plan to sell copper tubing, space heaters, and burners. Later on, the business diversified its product offerings and experienced significant growth under the guidance of George's son-in-law.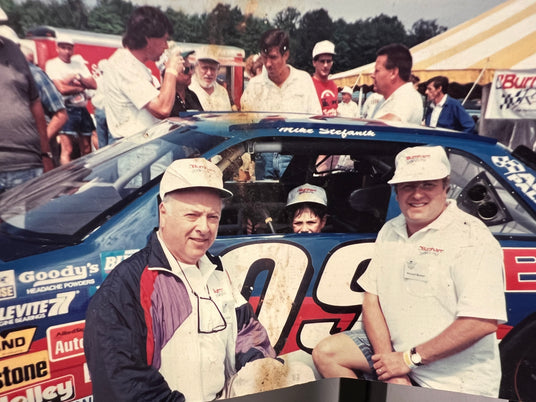 Spanning Four Generations
Mike Granik (Left), George's son-in-law, joined the company in 1958 and his son-in-law Richard Blumer (Right) joined in 1982. Richard's son, Daniel (center), joined in 2021 and has since taken over as president & owner.